Everyone loves to give and receive gifts. A spectacularly packaged present, plus beautiful birthday greetings, will please twice as much. That is why it is so important to pay special attention to the packaging.
Independent decoration of a gift allows you to give free rein to imagination and really surprise a loved one. It remains only to choose the type and method of gift packaging. You can buy the original packaging in specialized stores or online market – kanyshevy.ru .
Choosing a gift package
A ready-made gift can be decorated with fabric ribbons, beads, live or dried flowers. To choose a package, you need to take into account the type, size of the gift, as well as the age and taste preferences of the recipient.
The most popular types of packaging material are:

special bright wrapping paper;
gift package;
cardboard boxes;
kraft paper;
gift wrapping made of fabrics;
packaging woven from natural materials;
wooden boxes;
tin boxes;
glass packaging.
Gift packaging methods
If you want to give a present beautifully, put it in a special gift bag or box. Do you want to surprise the addressee? Then pack the gift in a glass flask or wooden boxes. And if you want to see how a person curiously opens a paper package, wrap the item in wrapping material.
Wrapping paper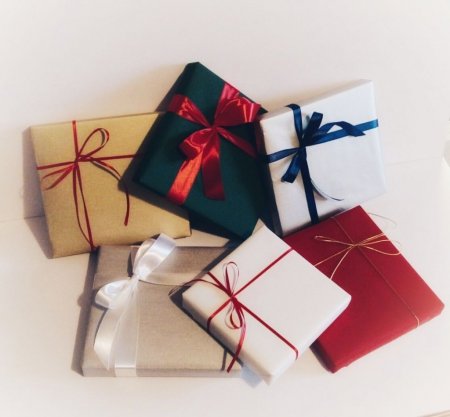 This method does not require special skills and a lot of time. It is most convenient to wrap a rectangular or square-shaped object in paper. For this:

Place the object on the paper face down, at an angle of 45°. Glue the tape to the edge and attach it to the box.
Wrap the item tightly so that the edges of the paper are on top. Secure it.
Wrap the ends and fix them with tape.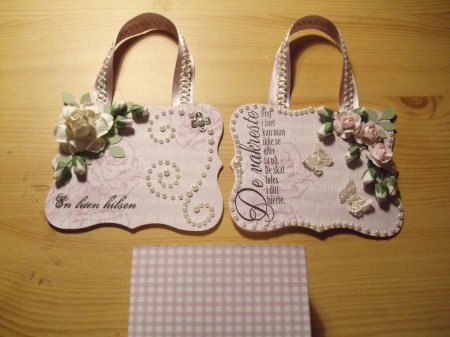 Packaging of gifts of non-standard shape.
Small items of non-standard shape can be placed in a box that can be purchased at the store or made yourself:

cardboard pyramids decorated with ribbons;
gift bags;
packages of various shapes, the main thing is fantasy.
How to pack money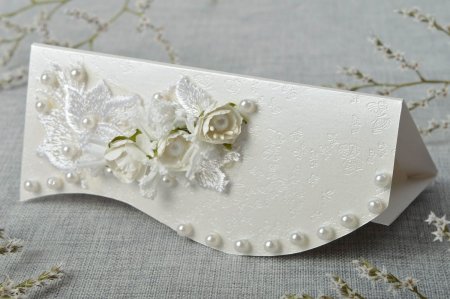 Usually money is given in an envelope. Such a package for money with your own hands will show respect for the addressee, because you will not just buy an envelope, but will spend time in order to surprise a loved one. The decor can be varied: adhesive stones, small flowers, fabrics and other elements.
Alternatively, you can wrap the money with ribbons and decorate it. This design will look great with a lot of bills.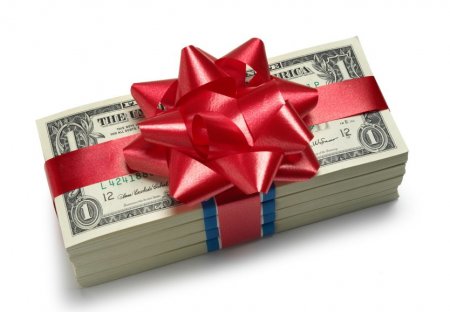 Of course, the gift packaging adds intrigue to the surprise and shows respect for the person. Therefore, do not forget about such a small but important detail. Moreover, there is a large selection of materials for this. And the packaging process is quite simple.